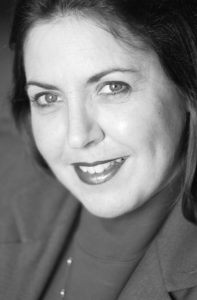 LJ Publishing is the home for Laurie Jones's creative work.
Ironically, Laurie didn't like English in school, opting for any other class. But by the time she made it to 'thirty-something', she had  published her first romance novel, Colors of Time, a time-travel story set in Vancouver and Gastown.
In addition to Colors of Time, this site features 9 to 5'ers Adult Colouring and Activity Book. This retro cartoon humour book satirizes the types of people we meet in the daily grind, because as we all know, there is "one in every office".  The book was co-created in 1986, but the characters are still alive and well in every city across the land today.
Laurie also wrote the screenplay version of Colors of Time, and hopes to see the story on the big screen in the near future.
By day, Laurie is a corporate writer, having had over 800 articles published since 2000. Check out her work at www.lauriejoneswriter.com.
Creative ideas for stories are everywhere, fiction or non-fiction, so you can be sure there will be more tales to tell at LJ Publishing.